Running a Social Enterprise can sometimes feel pretty lonely, so If you're feeling down or perhaps frustrated with how your business is going, or you're just not sure how to move forward, then Business Breakthrough is definitely the solution for you.
We've been where you are - which is why we created the Business Breakthrough Course & Community to support you on your Social Enterprise business journey.
We'll help you to:
Get "unstuck" 
Identify what's important to you and what you really want
Rediscover your "Mojo"
Rebuild your Momentum
Deal with Frustration and Overwhelm
Bring the Joy back into your business
Ultimately, we're here to help you make Business Breakthroughs
So, don't stay Stuck, Unfocused or Frustrated, join the Business Breakthrough Community now for Clarity, Support & much, much more Social Enterprise Business Success ...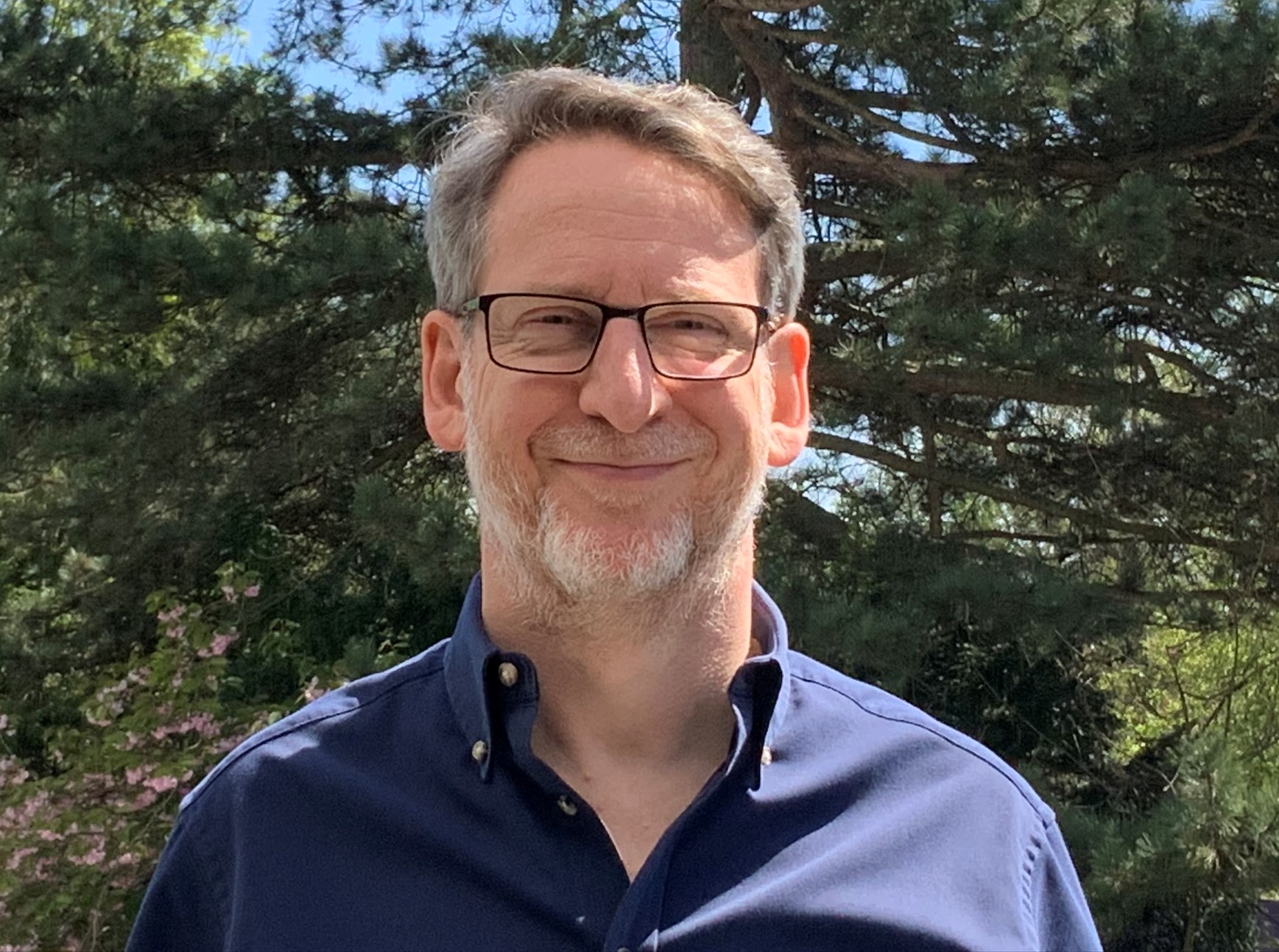 A London based fellow of the fantastic SSE, I'm a serial Social Entrepreneur and business coach with experience of both Social Enterprise start-ups & more established businesses – covering everything from Cafes & Film production to Retail businesses & Recruitment agencies.
Over the years I've learned lots of useful techniques, strategies & tactics which have helped me, and a whole bunch of clients, move forward with their business dreams. It's those practical steps that I'd like to share with you, so that you too can make progress towards your Social Enterprise business goals.
The way I look at life, you can either learn from your own mistakes or learn from other people's. The latter is certainly much quicker and definitely saves a lot of expense and heartache!
I was very impressed with Jonathan´s insights and heart to help businesses. He is a valuable asset for business owners looking to expand their growth.
Mary Nolte (BizUp Marketing)
Frequently Asked Questions
What do I get when I join Business Breakthrough?
You get immediate access to all the lessons in the 1st module from the moment you join and I'll be adding a new module every week or so after that. The course layout is incredibly easy to use, so you'll be learning effortlessly just a few minutes from now.
How long is the course? Will I have time for this?
In the best traditions of SSE, the course has been designed to deliver the maximum amount of value in the minimum amount of time. Overall, it is about 6 hours in length, but it has been cut up into short lessons that are 15 minutes or less. And you can easily refer back to any lesson or topic whenever needed.
How does the Additional One to One Coaching work?
With this Social Enterprise beta-test version of Business Breakthrough, I'm adding Free Additional Coaching sessions to the course. That means you'll have the opportunity to have up to 6 (1 hour) sessions (3 one to one with me and 3 group sessions) over the next 3 months. Once you've started the course I'll be sending you individual invitations to book these additional (Zoom / Skype) sessions.
When does the course start and finish?
Business Breakthrough will open in May 2020. You can take the course at your own pace - the only deadline is your own drive to move your Social Enterprise forward!
How long will I have access to the course?
As a Social Entrepreneur, you'll have lifetime access to the course.
What tools will I need to complete the course?
Other than access to a computer, an email account, notebook & pen all you need is an eager and open mind!
What do I do if I have any questions?
If you need help with anything related to the course, just get in touch with me via [email protected] Thanks!
Highly recommended, Jonathan's business "does exactly what it says on the tin".
Nicola Pettit (We Are Your Business)
Thank you so much for your help, Jonathan; your guidance truly was inspirational and invaluable.
Samantha Waslin (The Call Answering Company)